Associate Member Directory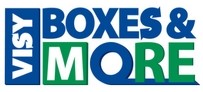 VISY Boxes & More
Since 1971 Visy Boxes & More have been providing a full range of packing products to suit customers needs. Visy Boxes & More supply furniture removals companies and people moving in all states.
Products include: Tea Chest Cartons, Book Cartons, Port-A-Robes, Linen Cartons, Picture Cartons, Mirror Cartons, Bike Cartons, Golf Bag Cartons, Bubble Wrap, Felt Blankets, Packing Tape, Packing, Paper, Acid Free Tissue, Mattress Covers, Dining Chair Covers, Three Seater Covers, Lounge Suite Covers, Destination Labels, Knives, Pens and Wine Protectors
Melbourne/Head Office
Factory 2 / 205 Abbotts Road, Dandenong South VIC 3175
PO Box 4430 Dandenong South VIC 3192
P: 61 3 9554 5600
F: 61 3 9554 5666
E: vic@visybm.com.au
W: www.visy.com.au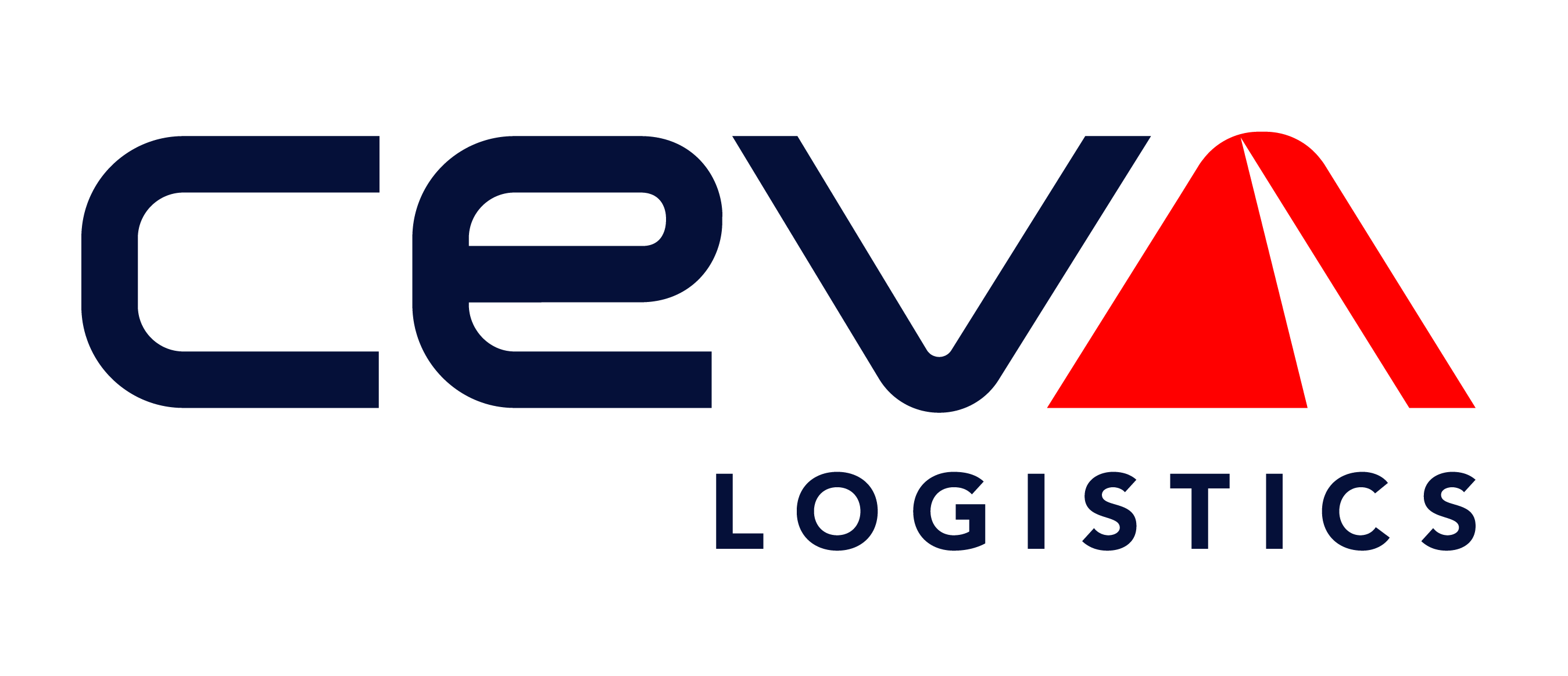 CEVA Logistics
​CEVA Logistics is proud of our long association with the Australian Removalist Industry. A core competency of our business is the provision of our specialised service to the Removalist Industry, incorporating total management commitment and expertise, friendly customer service, online tracking and booking of vehicles, innovative equipment, state of the art computer systems, operational expertise and national infrastructure.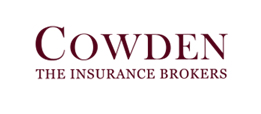 Cowden (VIC)
Cowden Limited was founded in 1972 and has shown consistent growth and expanded to be a major force in the insurance broking industry with offices in Perth, Adelaide, Melbourne and Sydney.
The Cowden Group is now one of the largest Australian owned insurance broking organisations and ranks nationally as a major insurance broker. Their fundamental objective has always been to provide their clients with consistently high levels of service to add value to their business.
Their team of professional insurance brokers carry out regular reviews of policies available so they can select those that best suit your needs and create a tailored insurance package.
P: (03) 9686 6500
F: (03) 9686 3900
E: insurance.vic@cowden.com.au
A: Level 18, 60 Albert Road, South Melbourne VIC 3205
W: 
www.cowden.com.au

Royal Wolf
Royal Wolf is the leading container supplier to the Australian removals industry.  With our seventeen years experience and product innovations designed to suit specific needs of removalists, Royal Wolf is the number one choice in containers.
Royal Wolf offers an unrivalled capacity to allow the transfer of containers and associated costs between branches and agents, and facilite one way hire and interstate repositioning.  This is made possible by our web-based Container Tracking System.
The strategic positioning of Royal Wolf's depots and agents enables us to provide quality containers throughout Australia for short term and long term hire, modifications and sales.
P: 1300 651 700
E: cbaker@royalwolf.com.au
W: www.royalwolf.com.au

FUSO Truck & Bus
FUSO is pleased to be associated with AFRA in the supply of quality and design specific furniture trucks for the removal industry. The FUSO Fighters are ideal trucks for furniture removals and are reliable, tough and powerful, with rear air suspension designed to handle precious and sensitive cargo with care. AFRA members can be confident FUSO has the right truck for your company.
P: 02 8763 8700
E: carl.borden@daimler.com – Carl Borden – Leasing Government Fleet Sales Manager – P: 0416 123 228
W: www.fuso.com.au

OneXfort
A collaborative online platform for moving companies and removalists in Australia. Scale your business with one comprehensive system, from sales funnel to payment collection. Onexfort is a comprehensive software solution designed to help you manage all aspects of your business on one platform so you can focus on growth. Simply connect your website to our platform (no code required) and you can enjoy the many benefits Onexfort has to offer.
P: 0405 143 243
E: yusuf@onexfort.com
W: www.onexfort.com