---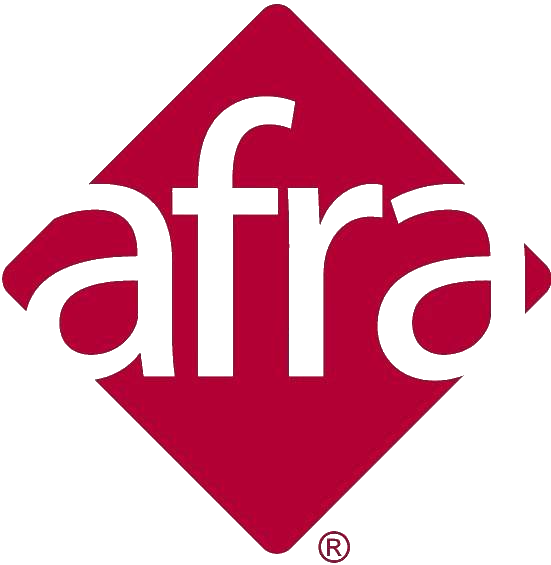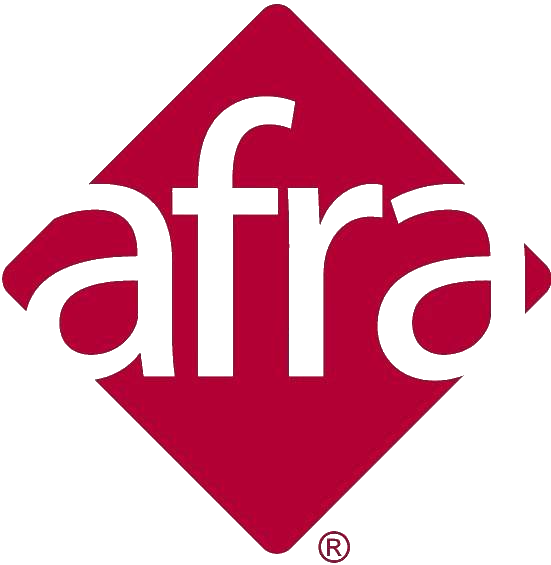 ---
Some items cannot be moved by removalists. To avoid disappointment on moving day, ensure you understand in advance what can and cannot be moved. Some items that can be moved may need to be properly prepared before they are loaded onto a vehicle. And in some instances, you may require a qualified tradesman attend to your property.
Items Requiring Special Attention
Gas BBQ's

Pool Chemicals

Lawnmowers or other gardening equipment containing flammable liquids

Fire Extinguishers

Plants

Animals
However, there are steps you can take to make it possible to have the removal company move these items for you.
BBQ gas cylinders will not be carried by a removalist unless you can provide a certificate from a Gas Cylinder Test Station certified by Standards Australia, stating that the cylinder has been purged. You should never burn off the gas nor simply release the gas into the atmosphere. Gas is heavy and will not dissipate making an explosion a distinct possibility.

Lawnmowers and other gardening equipment should have the petrol drained from the tanks. If you are sending these items interstate or into store, they will also need to be steam cleaned.
Items Ineligible For Removal
Prohibited dangerous goods

Plants (Certificate may be required)

Animals

Collections and special interest items (depending on company policy)

Items in unclean condition
Prohibited Dangerous Goods
Some commodities cannot be accepted for transport by air, sea or road under general conditions. Please note: Further information about the dangerous goods code, is available HERE