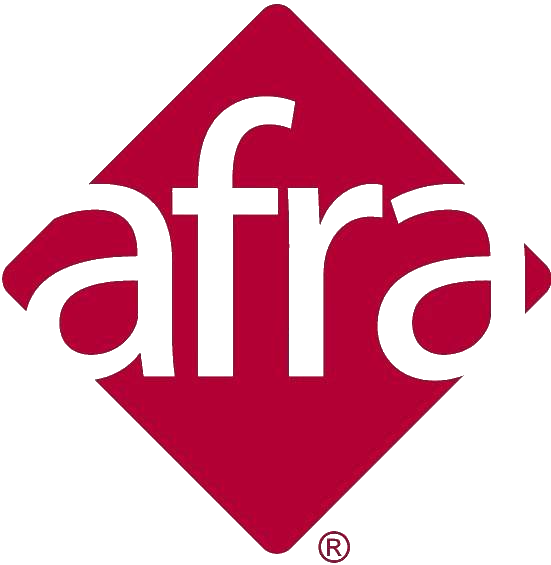 ---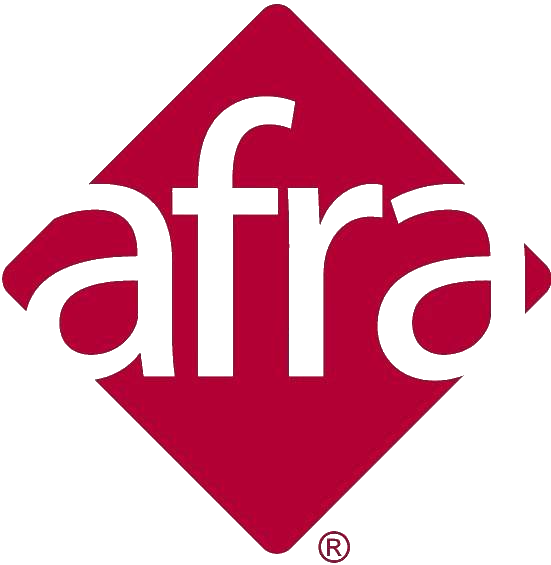 ---
No one values your possessions more than you, so trusting someone else to pack your belongings can difficult. AFRA members have been trained in the correct packing methods to ensure all items are packed correctly to minimise the risk of breakage.
Your removalist may also provide an unpacking service, so be sure and ask prior to packing your items.
Tips for Packing Your Own Items: 
Check your insurance cover

Combine items that go together, e.g. items from a bedroom, or study, and clearly mark the room destination on top and at least one side of every carton

Pack heavy items in smaller, heavy-duty cartons for easier removal

Pack to within 5 cms of the carton to allow cushioning packing with crushed paper.  Use unprinted butchers paper rather than newspaper

Set aside all items that are not being moved and inform the AFRA Removalist upon arrival
The Removalist is able to supply packing materials for you if needed.
Note: Household appliances – washing machines, stereos, fridges, computers – often need specialist attention. It is not the Removalist's responsibility to prepare these items for removal but feel free to ask for their advice. Always refer to the Manufacturer's instructions for moving an appliance.
Ask your AFRA Removalist about the features and benefits of their packing services, and whether packing materials are included in the price of the removal

Decide what will be packed professionally and what you can do yourself – leave breakable items to the experts

Ask if there is a reduction in cost if you unpack the boxes yourself but understand that breakages may not be accepted by the removalist as a claim